A Clergy designed Clergy products 
Our shirts are prayerfully designed and manufactured.
Each shirt comes with a prayer to be a blessing for the clergy to wear and minister.
A great deal of attention is given starting from the selection of the fabric till the packing.
Color, Dye and Thread counts used in the Shirts are being carefully checked for highest quality.
Stitching thread, buttons and other products are handpicked.
Cutting and designing by world class designers using Italian design as a base.
Stitching is being done by "Sample Tailors" who are highly skilled with several years of experience.
Shrinkage of the fabric has been carefully identified and adjusted according to the size and fit.
Several points of quality check are being performed at various level to ensure par excellence. Pieces are rejected even with small insignificant defect.
Pressing and packing are done at the manufacturing premises itself. We have a state of the art smoke free manufacturing unit in Chennai, India.
The Advantages of Cotton Clothing ( Source: https://www.livestrong.com/article/59826-advantages-cotton-clothing/
By William Peterman
The world uses cotton more than any other natural fiber and it is primarily grown and used to make cloth. Other parts of the cotton plant are put to good use and are used in the production of foods, plastics and in paper products, according to the National Cotton Council of America. Because cotton is a natural product and because of the way it is designed and manufactured into clothing, it has many advantages, such as its ability to control moisture, insulate, provide comfort and it is also hypoallergenic, weatherproof and is a durable fabric.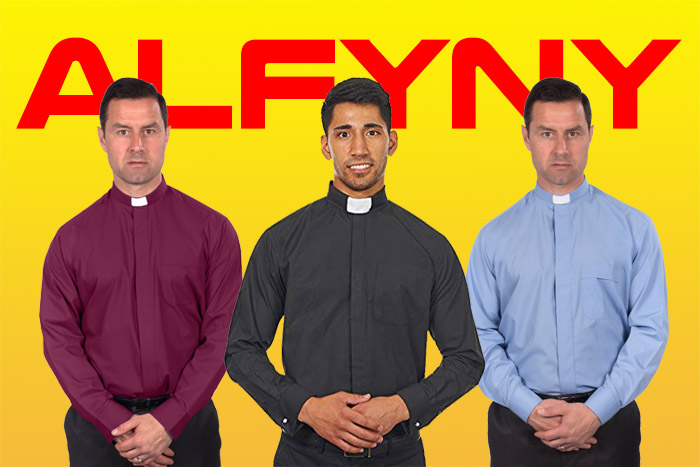 Moisture Control
Cotton fabric is breathable and transmits moisture away from the body and is absorbent and removes liquid from the skin, like a towel, according to Cotton Incorporated. Cotton allows you to remain comfortable as you exercise, keeping moisture from building up between your skin and clothing. The International Forum for Cotton Promotion states that cotton can take up to one-fifth of its weight in water before feeling damp.
Insulation
Cotton clothing protects against from heat in the summer and cold in the winter by providing thermal insulation as the cotton fabric traps air between the fabric fibers. The cotton fibers in clothing hold the fabric away from the skin, further allowing for more air to be trapped between the skin and fabric which helps with insulation and comfort.
Hypoallergenic
Cotton fabric rarely causes allergic reactions and wearing cotton is often recommended for those with skin allergies, notes Cotton Incorporated. Because cotton is hypoallergenic and does not irritate skin, it is used in medical products like bandages and gauze, and is the fabric of choice when it comes to baby clothing.
Weatherproof
Cotton fabrics can easily be manufactured into weather-resistant garments through construction and finishing of the fabric. For example, cotton can be made into a tight, dense fabric with a weather-repellent finish to make weather resistant clothing, yet the cotton fabric retains its comfort and breathability.
Comfort
Cotton clothing is soft and easily stretches, making it a comfortable fabric to wear. Due to its softness and comfort, it is often used in underwear and undershirts, according to the International Forum for Cotton Promotion.
Durability
Cotton has a high tensile strength, making it strong, durable and less likely to rip or tear. It is 30 percent stronger when wet, withstanding many washings in hot water.
Charity:
Pastor Alfy is the founder director of Goodwill Foundation. This charity foundation is functioning from the year 2006 .(www.goodwillcdp.org)
Goodwill Foundation aims to help the downtrodden Indian rural and tribal people in a holistic self-development, that includes socio, economic and healthcare. Our objectives are to identify the healthcare needs of tribal people living in remote places and to create awareness about health and hygiene by education, health camps, and health screening.
A part of the profit from Alfy New York is donated to this foundation.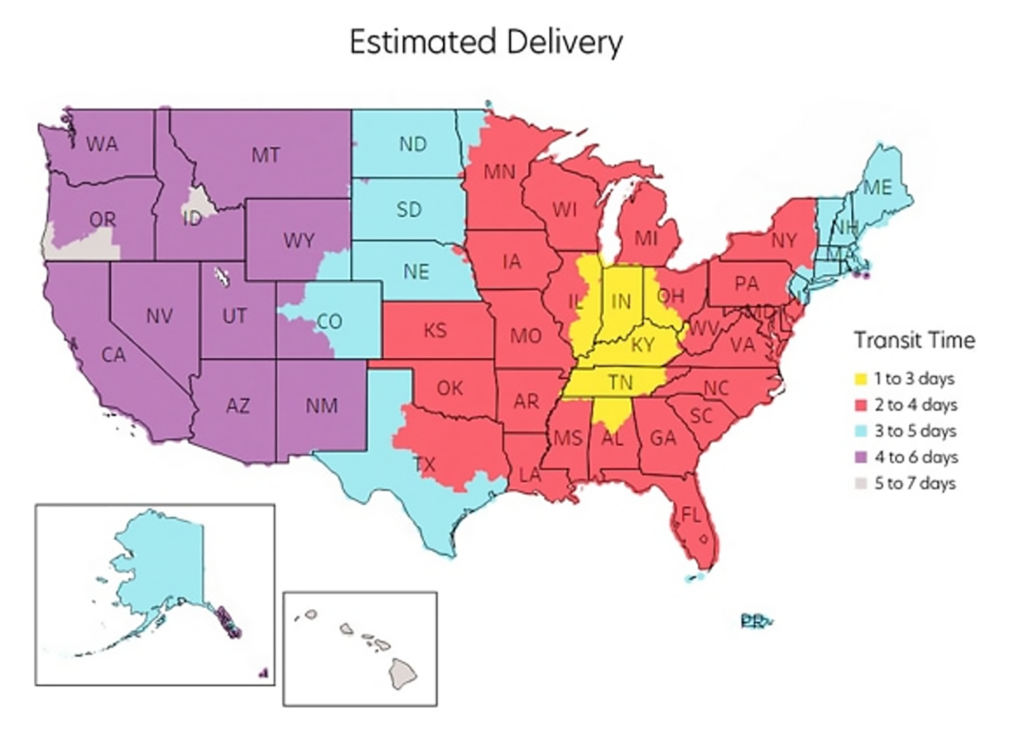 Returns & Exchanges
We guarantee a perfect fit. If you are not completely satisfied, please contact us at customerservice@alfyny.com for returns or exchange.
Exchanges
Exchanges are free within 30 days, we take care of the shipping charges.
Returns for Refund
Return the item(s) within 30 days and receive a refund of the item purchase price.
The shipping charges and taxes cannot be returned, customer pays for the return shipping .
We recommend insuring your package for the full value of the items then send to:
Alfy New York
116-33, 145th street,
Jamaica, NY 11436
Size Chart:
Size                         Collar        Sleeve
Small(S)                 14/14.5       32/33
Medium (M)           15/15.5       32/33
Large (L)                 16/16.5      32/33
Extra Large (XL)     17/17.5     34/55