A Clergy designed Clergy products
Premium 100% Cotton Clergy Shirts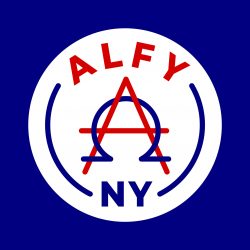 A Clergy designed Clergy products
Premium 100% Cotton Clergy Shirts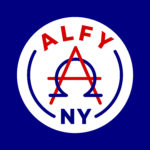 A clergy designed clergy products
Premium 100% Cotton Clergy Shirts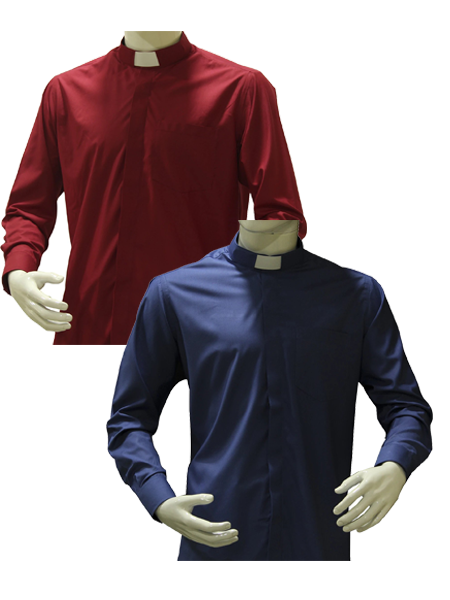 Our shirts are prayerfully designed and manufactured.
Each shirt comes with a prayer to be a blessing for the clergy to wear and minister.
A great deal of attention is given starting from the selection of the fabric till the packing.
Color, Dye and Thread counts used in the Shirts are being carefully checked for highest quality.
Stitching thread, buttons and other products are handpicked.
Cutting and designing by world class designers using Italian design as a base.
Stitching is being done by "Sample Tailors" who are highly skilled with several years of experience.
Shrinkage of the fabric has been carefully identified and adjusted according to the size and fit.
Several points of quality check are being performed at various level to ensure par excellence. Pieces are rejected even with small insignificant defect.
Pressing and packing are done at the manufacturing premises itself.
We have a state of the art smoke free manufacturing unit in Chennai, India.
We ship our shirts within USA from 1 to 3 working days for most locations.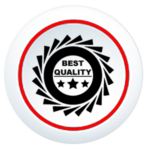 Our Shirts are manufactured in Chennai, India using high quality cotton material.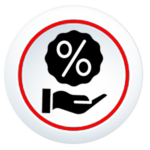 We give best Introductory Offer on Premium Quality Cotton Clergy shirts.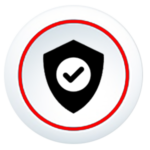 Buyers can safely buy our products using Paypal Secured transaction. 
Get 10% Introductory Offer
APPLY COUPON :
ALFYNY10
100% Cotton Premium Clergy Shirts
Buy Premium 100% Cotton Clergy Shirts at Special Price !